THE HOLIDAYS ARE UPON US!!! COME ON IT AND SEE WHAT WE HAVE AND WHAT WE CAN GET YOU FOR YOURSELF OR WHOMEVER YOU ARE LOOKING FOR.
WE ALSO OFFER GIFT CERTIFICATES FOR THAT HARD TO BUY FOR PERSON ON YOUR SHOPPING LIST

317 North California Drive
Coal Center, PA 15423
724-483-3363
MONDAY thru FRIDAY - 12:00 Noon - 5:00PM

SATURDAY - 12:00 Noon - 3:00PM

WE ARE AN AERO PRECISION DEALER!! LET US GET YOU WHAT YOU WANT!!
AERO PRECISION MAKES A NEW PATTERN MONTHLY. THEY ONLY MAKE A FEW FOR EACH PATTERN. ONCE THEY ARE GONE THEY ARE NEVER PRODUCED AGAIN MAKING YOUR GUN ONE IN 500 OR SO! GIVE US A CALL TO SEE WHAT IS STILL AVAILABLE.
THIS IS AERO PRECISION WOODLAND CAMO IS A RIFLE IN 556!! CHECK OUR GUNS IN STOCK TAB FOR PRICING!!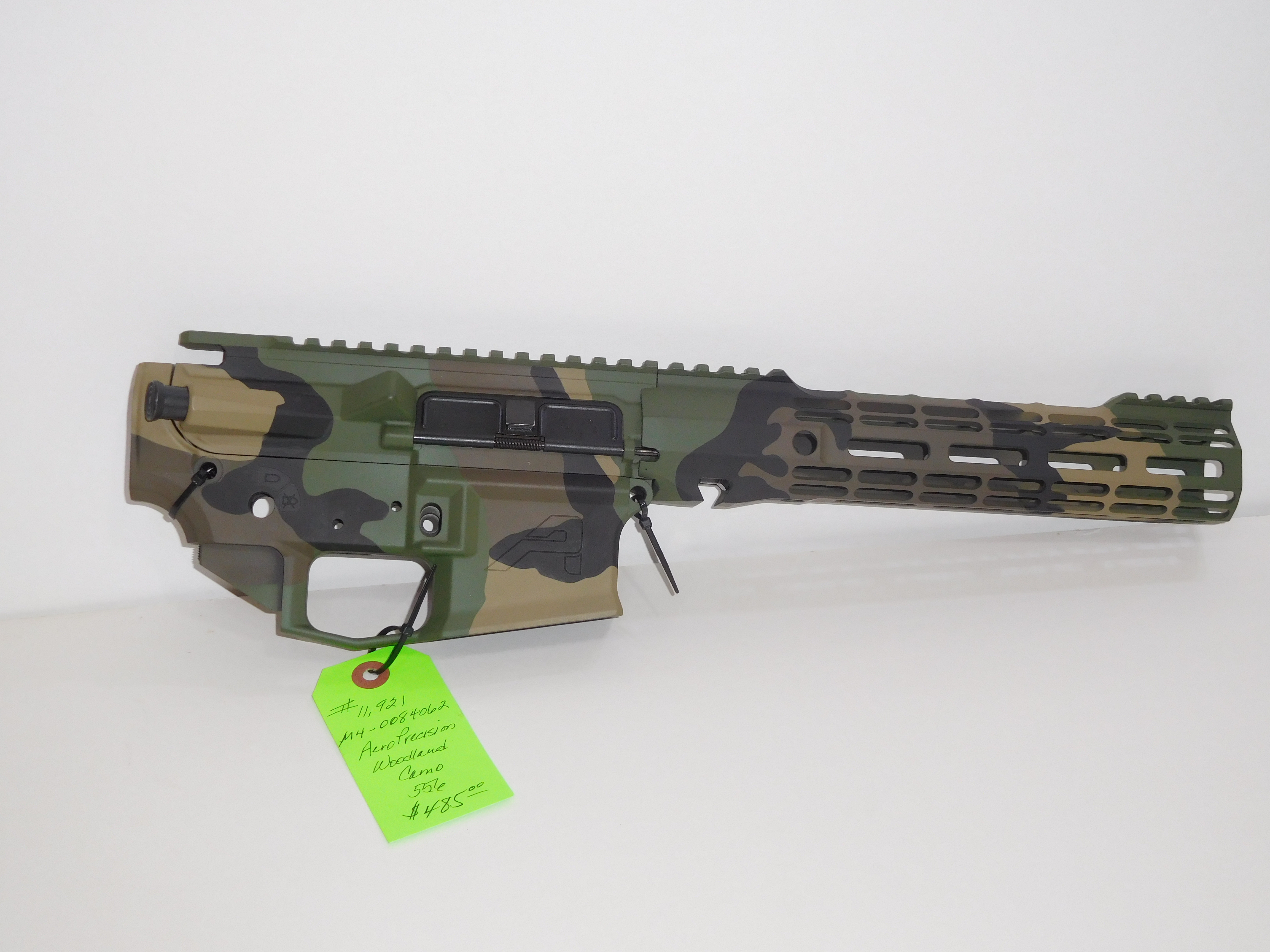 AERO PRECISION M4 TUNGSTEN CERAKOTE STRIPPED RECEIVER SET. YOU KNOW WHERE THE PRICE IS!!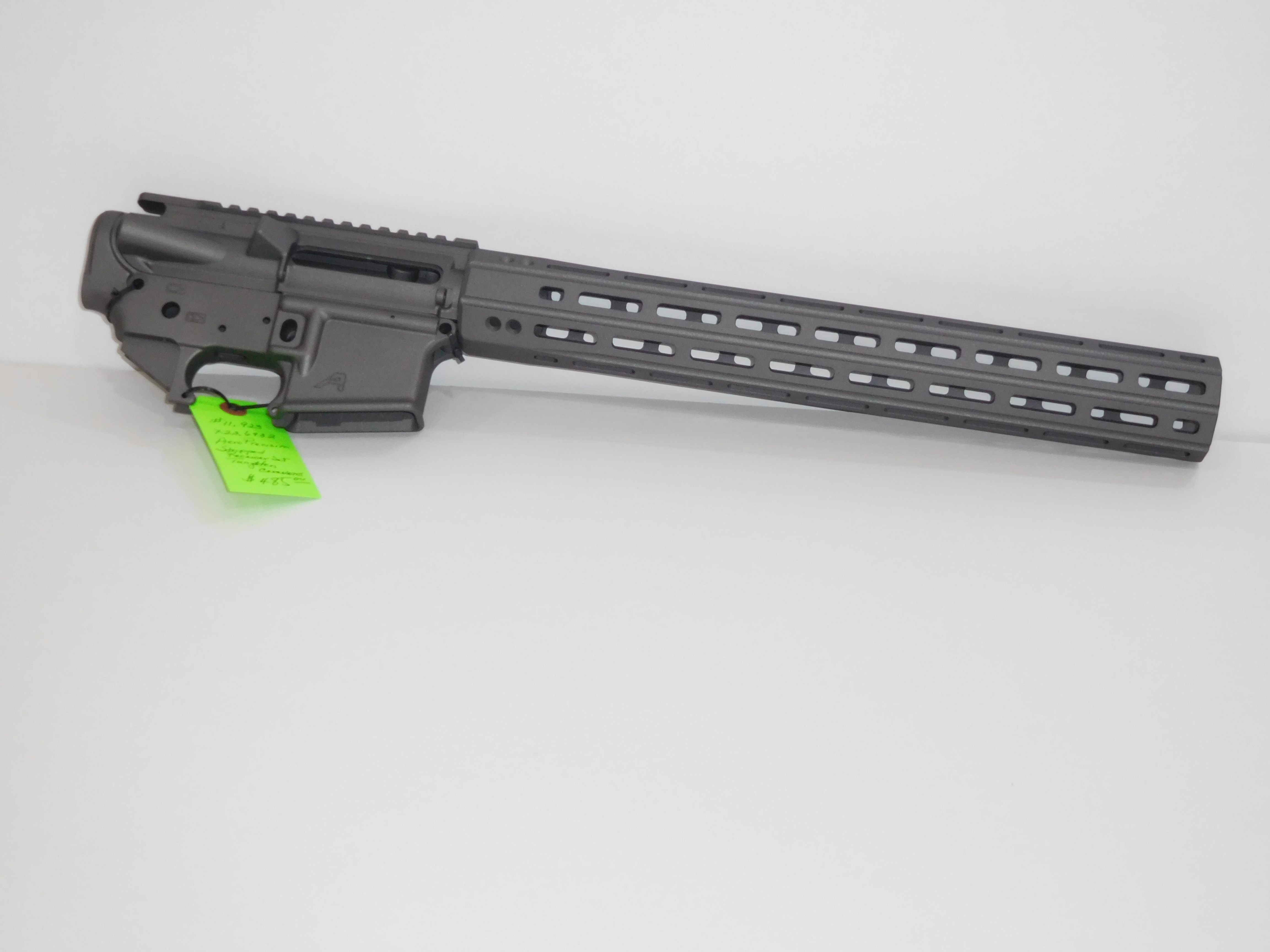 AERO PRECISION M4 STRIPPED BURNT BRONZE CERAKOTE RECEIVER SET. PRICE SAME PLACE!!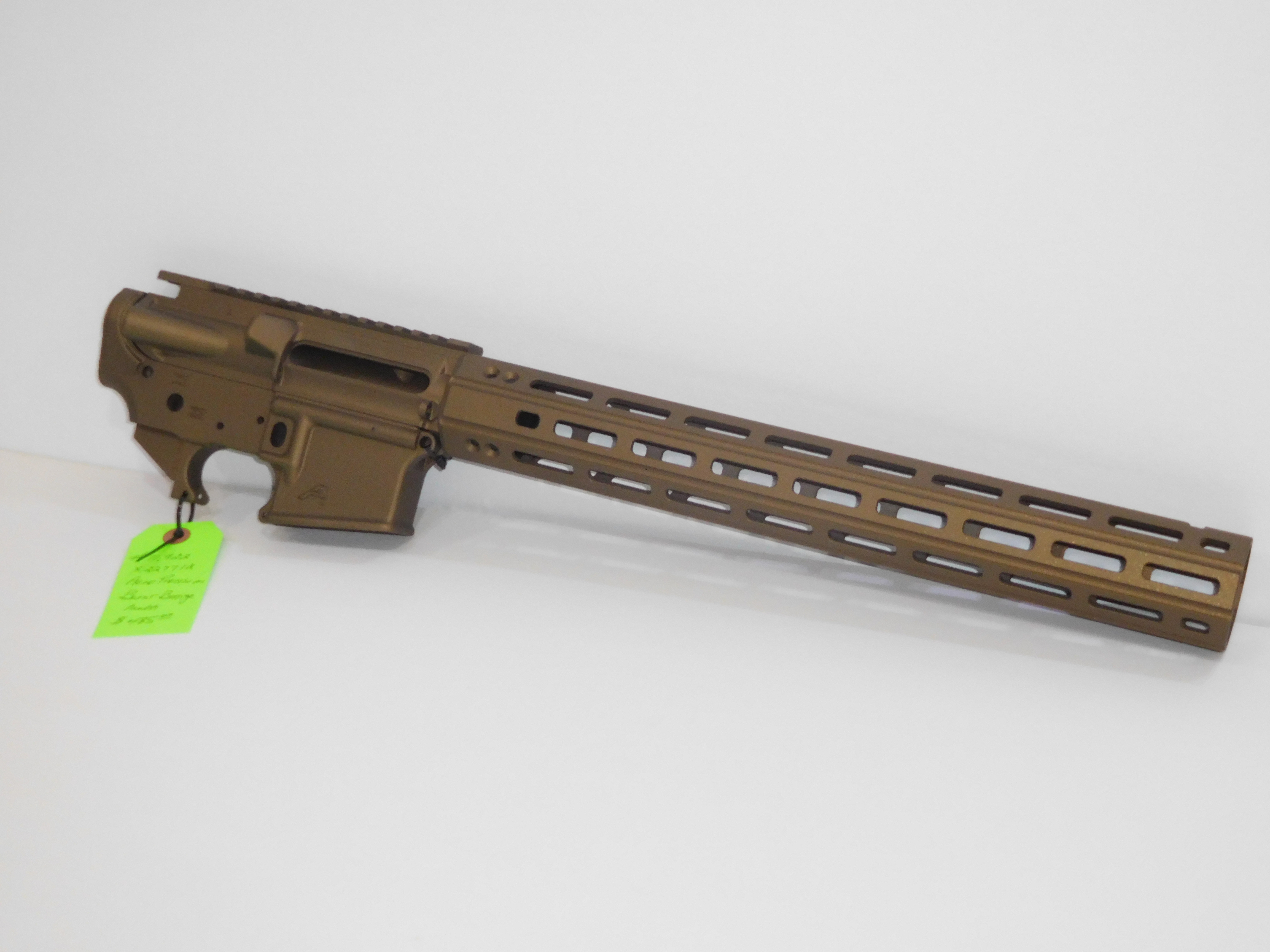 THIS AERO PRECISION PATTERN IS CALLED URBAN MPC. WE HAVE THE BUILDER SET FOR THIS, NOT THE COMPLETE RIFLE.

WHEN YOU PURCHASE FROM A SMALL MOM AND POP BUSINESS, YOU ARE NOT HELPING A CEO BUY A THIRD VACATION HOME. You are helping a little girl get a dance lesson, a little boy get his team jersey, a mom or dad put food on the table, a family pay their mortgage or a student pay for college. Our customers are our shareholders and they are the ones we strive to make happy.--UNKNOWN
THANK YOU FOR SUPPORTING BUSINESSES LIKE US!!
TOM AND MARY PFROGNER

THIS BEAUTIFUL RIFLE IS A CZ 17HMR. IT'S A GREAT GUN!!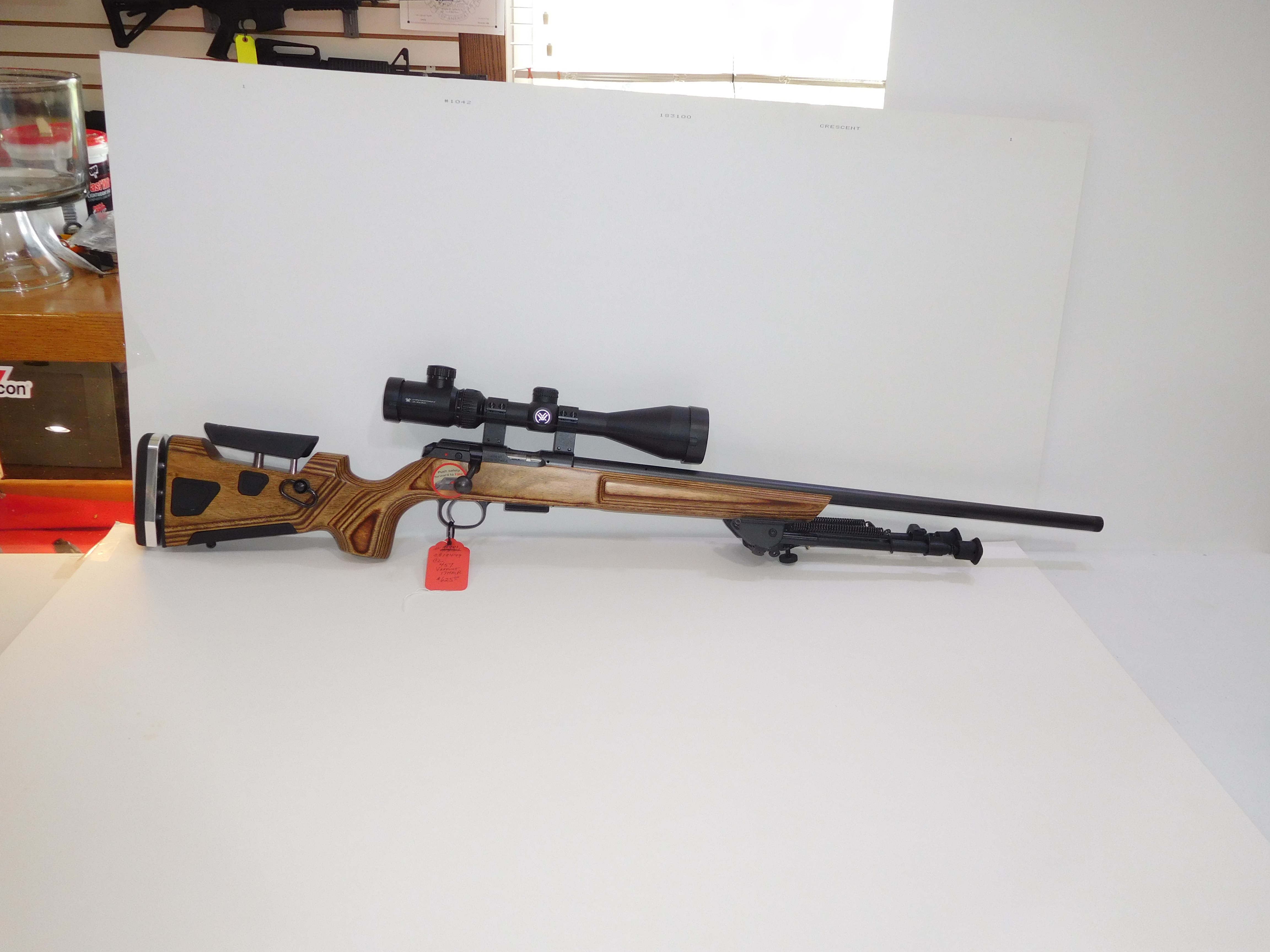 WE ARE A SOT CLASS 3 DEALER
CHECK OUT OUR SUPPRESSOR INVENTORY ON THE LEFT. WE CAN ALSO ORDER ANYTHING YOU DON'T SEE LISTED. IF YOU ARE INTERESTED PLEASE GIVE US A CALL. WE'LL WALK YOU THROUGH THE PROCESS.

FOR 24 HOUR SHOPPING THROUGH DAVIDSON'S GALLERY OF GUNS PLEASE CLICK HERE!!!
WE ACCEPT VISA, MASTERCARD, DISCOVER AND AMERICAN EXPRESS CREDIT CARDS
GUN TRANSFERS ARE $30.00. TRANSFERS FROM A BIG BOX STORE OR IF WE HAVE THE GUN IN STOCK OR WOULD BE ABLE TO GET IT WE WILL NOW BE CHARGING $50.00.